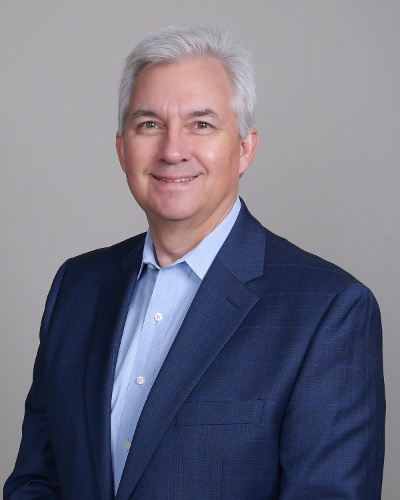 Tim Heaton joins ELCO Mutual as Senior Vice President and Chief Strategy Officer.
Tim has over 30 years of experience in the life and health insurance industries in an array of high-level roles. He previously held positions as Vice President of Actuarial Services, Chief Operating Officer, and Senior Vice President of Strategic Services. Most recently, Tim has been consulting with companies on their strategic planning and product development projects. He has extensive experience in cultivating and executing strategies resulting in growth in revenue and financial strength. He will be responsible for overseeing all strategic initiatives at ELCO Mutual while navigating the path to meet the company's growth objectives.
President and CEO David Bruce stated:
"The company is excited to have Tim coming aboard. He is the perfect choice to help ELCO take the next step in its evolution and enhance the product portfolio for both our policyholders and agents."
The ELCO Mutual family welcomes Tim and looks forward to building a better future together.