From The Field
Expert Insight From Your Colleagues
Democrats favor an infrastructure package five times as large as Republicans are proposing, to be paid for in part with at least $2.5 trillion in new taxes.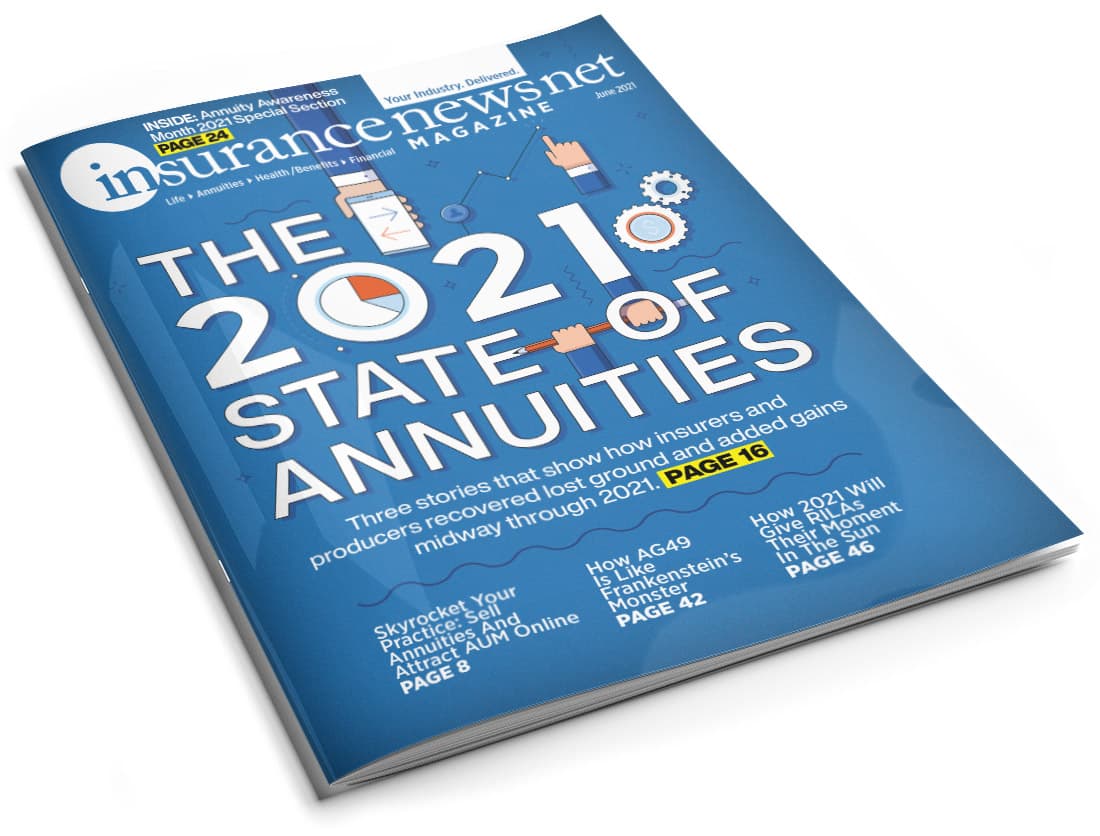 The pandemic brought a double-barrel shot of pain to the annuity industry in 2020. In addition to the sudden economic wreckage, face-to-face sales were virtually eliminated overnight. As 2021 reaches the midpoint, insurers and producers have recovered lost ground and added gains.
Get InsuranceNewsNet Magazine delivered to your doorstep monthly. SUBSCRIBE TODAY!
Foreign direct investment, which fell by 35% in 2020 due to the COVID-19 pandemic, will grow this year by between 10% and 15%, although it is not expected to recover to pre-health crisis levels until 2022, a United Nations report highlights today. In the developing regions, the most affected was Latin America, with a drop in foreign investment of 45%, while in Africa…